It has been a while since our last blog… our ghost writer ghosted you! Imagine that! We are so sorry… did you miss us?
But we are back now…
…and have a question for you.
If you dropped a small pebble in the ocean, would it make a big splash? And no, this is not one of those philosophical questions like if a tree falls in the woods and nobody is around to hear it, does it make sound? I think we would all agree that a small pebble, would not make a big splash.
At least not normally… unless it is an extraordinary pebble!
That said, when a small boutique real estate company is dropped in the middle of an ocean of big box real estate companies, it certainly can make a big splash. And it has!!
We don't like to brag…
…and for those of you that know the team, you know that they don't like to be the center of attention. But something happened in the past couple of months, so we feel like we have to share this with our favorite people. It's actually quite exciting!
So, let's be clear, this isn't bragging, gloating, boasting, or grandstanding. This isn't showboating, hotdogging or flaunting. In our opinion, this is just good old-fashioned patting ourselves on the back!
So what has happened?? You're thinking… just tell me already!! Ok, here goes.
Earlier this year…
As you may know, earlier this year, Elation Real Estate was voted runner up as the 2nd best real estate brokerage in the East Bay. While we were super proud of that honor after only a year of opening our boutique.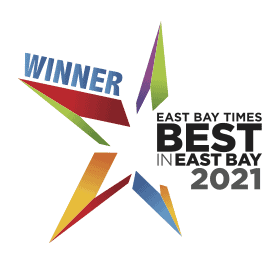 We were not quite satisfied.
Best of Pleasanton
We are even more excited to share with you that Elation Real Estate was recently voted the Best Real Estate Brokerage in Pleasanton by the Pleasanton Weekly Reader's Choice award. We are extremely proud of this one and it really meant a lot to us. For starters, we were voted #1, but we were also voted #1 right in our hometown of Pleasanton and, most importantly, we were voted #1 by our community… you guys! That makes it so much more special!
Thank you!
There are so many people to thank… where do we begin? Oh, they are playing the music, time to get off stage! Thank you! Thank you! We couldn't have done it without you and we will continue to strive to provide a Boutique Feel with World-Class Results!
That's The Scoop for now. And as always, feel free to reach out to any one of us here at Elation Real Estate. We are guided by experience, not a compass!
All the best,
Your Elation Real Estate Team
.
.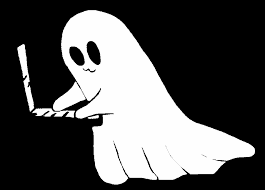 written by The Chermanator, blog master