🎼 It's beginning to look a lot like… Valentines' Day!
Ha! We know what you thought we were going to say. And while there are only 348 more shopping days until Christmas, we definitely do not want to get ahead of ourselves. 2021 was an amazing year for Elation Real Estate and we want to make sure we celebrate that first!
Happy New Year
It is hard to believe that this is only the 2nd New Year that Elation has Celebrated!! That's right, we opened our doors just weeks before the initial Shut Down in January of 2020! Great timing, right?! We think so!
Ryan Serhant, one of the most successful and well-known real estate brokers in the world, said it best when he said, "It is my belief that from crisis comes opportunity and from endurance comes a path forward."
We, at Elation Real Estate, could not agree more! We embraced change, we adapted, we persevered, and without tooting our own horn, we crushed it in 2021.
We started out being voted Runner Up in the Best Real Estate Brokerage category within East Bay. And while 2nd place in only our 2nd year was quite the honor, we were not quite satisfied with that.
So, instead we continued, set on a mission to be the best, and wouldn't you know it, Elation Real Estate was voted the Best in Pleasanton by the Pleasanton Weekly!
We take pride in these awards because our customers and our clients are the most important thing to us as a company. With a small boutique brokerage that is built upon organic growth and referrals, it is of utmost importance to treat each and every one as though there were family. And to be voted #1 by the community means the world to us.
But we don't just buy and sell homes.
Philanthropy and community involvement are just as important to us. Throughout 2021, we held many charity drives benefiting local non-profits and a community in-need. We collected warm coats, diapers, toys, and even pet food. We want to give back to our community as much if not more than the community has given us.
Elation Real Estate was also the Top Sponsor of the Tri-valley Turkey Burn. Hosted by Pleasanton North Rotary, the 7th Annual Tri-Valley Turkey burn raised over $30,000 to support Local Youth Services and in and around the Tri-Valley. And Elation Real Estate was very proud to be the top billed sponsor.
But we were not done there… December was a month to Remember for Elation Real Estate! Let's look at a quick recap…
Santa Photo Day
From our office Downtown, we were able to open up a special portal directly to Santa's Workshop at the North Pole! This allowed Santa to take a quick break from his busy schedule to meet and take a photo with our clients, their kids and even their dogs! It was such a special morning. This is one of our favorite events of the year and because we were not able to do it last year, it made it that much more special! Seeing the smiles on those faces made it all worth it.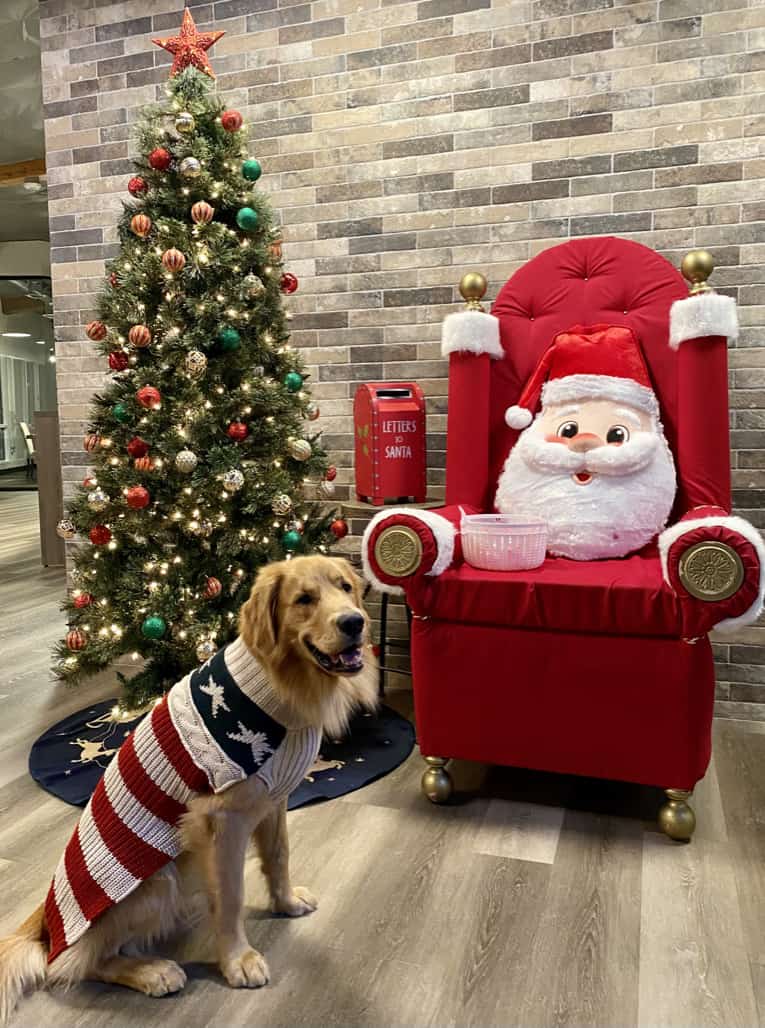 Hometown Holiday Parade
For the first time, we were able to enter a float into Pleasanton's Hometown Holiday Parade! The Elation Elves came out and built an amazing float from scratch and with the music and lights and special effects, we had such a great time riding down Main Street. We are already looking forward to expanding upon it for next year!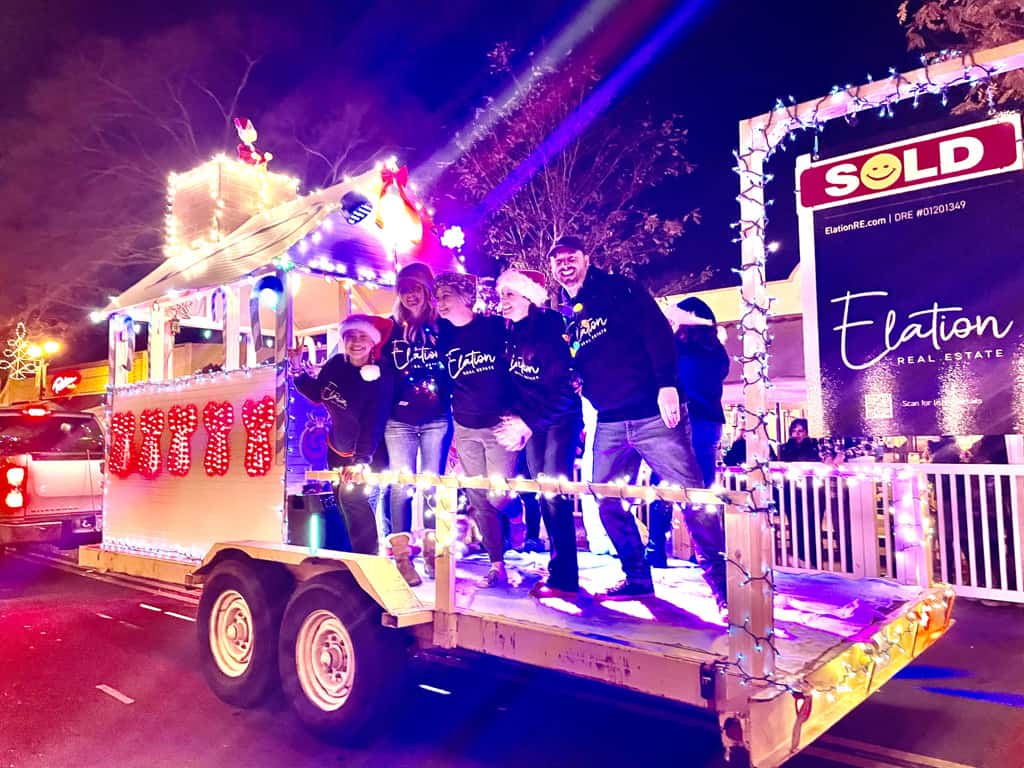 Icing on the cake
To cap the year off, we far surpassed our expectations in terms of our productivity goals. Our boutique team of Realtors sold more than $200 Million in Real Estate in 2021!! We are so proud of the team! This is a testament to the dedication and hard work of our team all year long. Our goal for 2022 is much bigger!
After such an amazing 2021, we are so excited for 2022. We hope and pray that it is going to be a year full of abundance for all of our friends and family, and we cannot wait to keep serving in real estate business!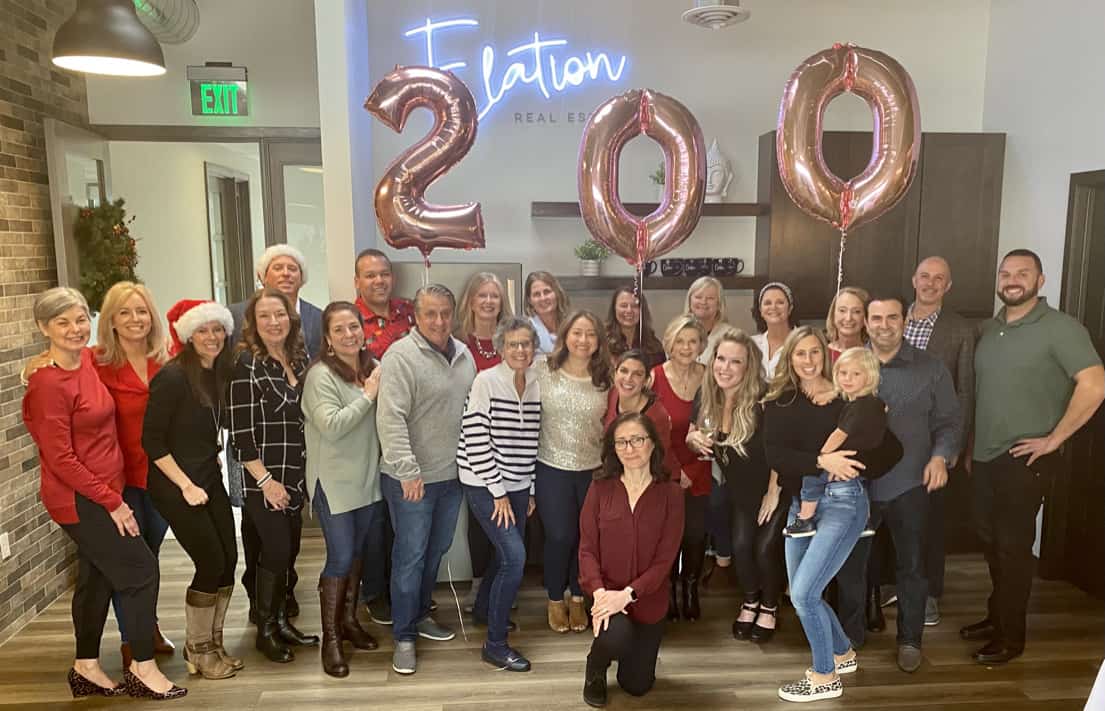 That's The Scoop for now. And as always, feel free to reach out to any one of us here at Elation Real Estate for all of your real estate needs, or to join the team. You'll know where to find us… no compass needed!
Your Elation Real Estate Team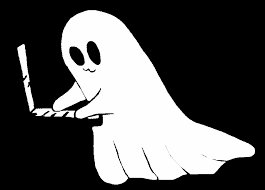 written by The Chermanator, blog master